NLTA Foundation Handgun
September 19 @ 9:00 am

-

6:00 pm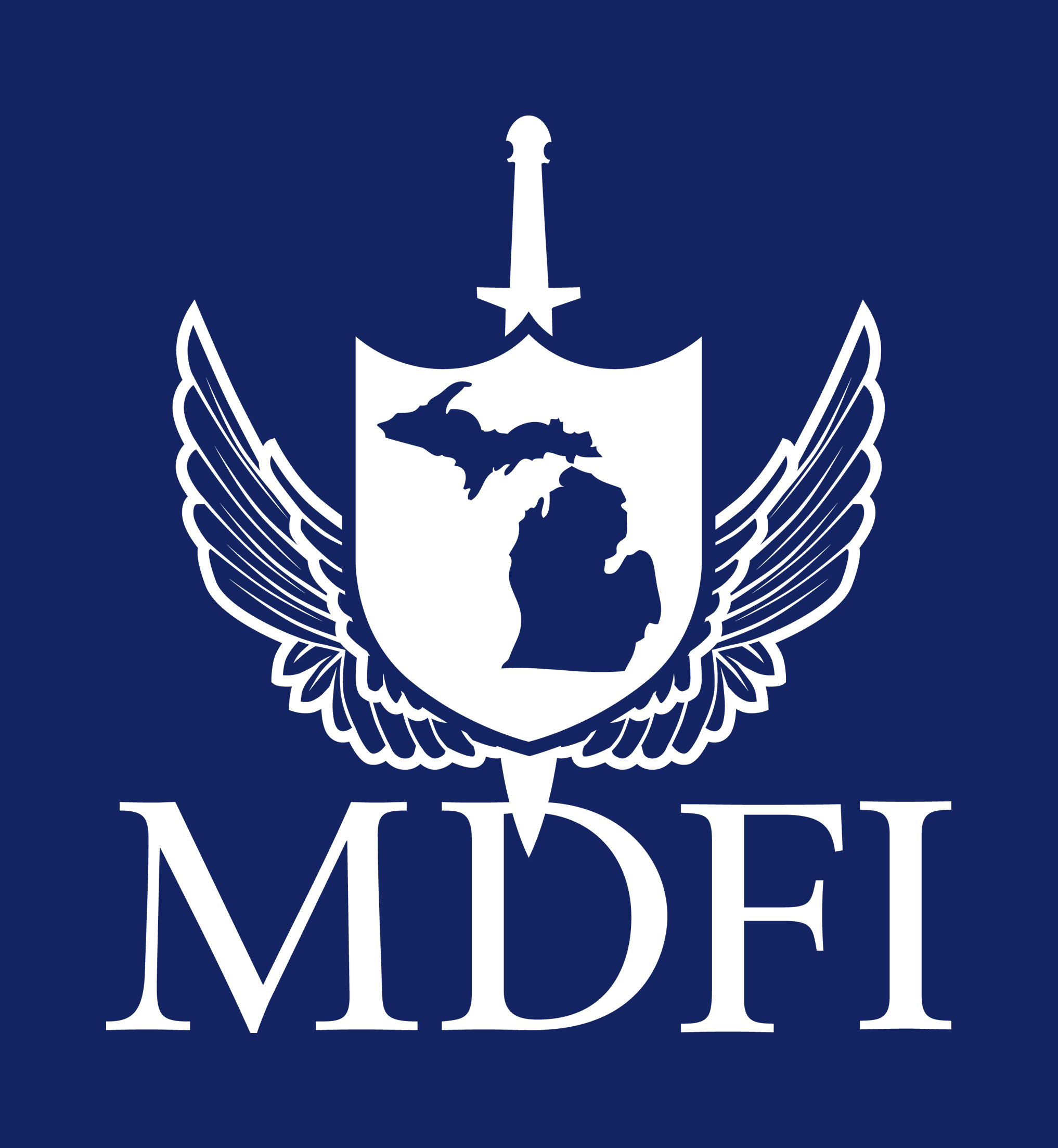 For every student that takes their first step into a formal live-fire training course, there are easily over 20 folks who want to, but they are too intimidated by it at the moment. The courses in the MDFI NLTA Series offer a good portion of our standard live-fire curriculum at the Northern Woods Training Facility in Chase, MI utilizing "NLTA" or less than lethal ammunition training technologies. What does that mean? Great question and it comes with a simple answer: Not too much of a change at all from any MDFI class.
Due to the nature of training ammunition involved, students will be able to shoot indoors and outdoors without the need for hearing protection and away from the concussion experienced with standard ammunition. These classes will ABSOLUTELY be run just like any "live fire" MDFI classes and the students will get every point of instruction that any other class by that name has. The mere fact that the ammunition used for these classes are called non-lethal (which is baloney – "less than lethal" as they can still cause serious bodily harm/and or death) – the safety and professionalism that all students experience in any other MDFI class will be just as apparent in our NLTA classes. The four rules of responsible firearms handling will ALWAYS be in effect at all MDFI classes regardless of location and training platforms used.
The use of this technology combined with the Northern Woods Training Facility will actually allow students to get some aspects of training that we simply cannot do in "live fire" classes.