buy furosemide online australia « All Events
Dark Angel Medical D.A.R.T.
September 28

-

September 29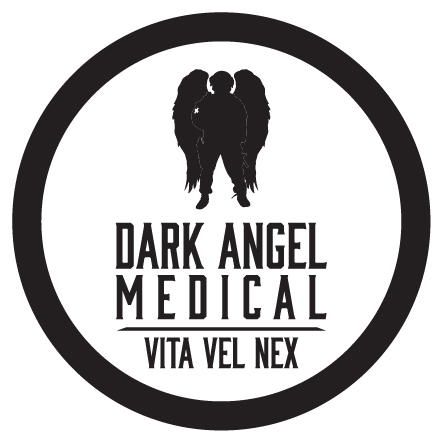 This 2-Day course provides the student with critical, need-to-know information, which can be utilized in a myriad of situations and stresses the 'you don't know what you don't know' principle as well as our own principle of "Simplicity Under Stress". This class is for anybody and should be a priority for EVERYBODY. Come learn critical life-saving skills.