Essential Northwoods Bushcraft & Survival Skills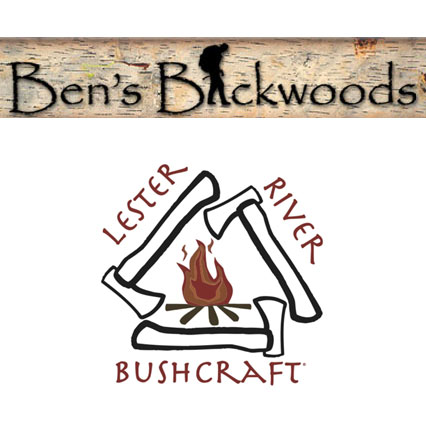 Taught by Bens Backwoods & Lester River Bushcraft.
This class will cover the skills and tools required for survival and comfort in the north woods. These skills will give you safety and confidence in everything from an unexpected night in the woods to a longer off grid trip or expedition. The main topics covered will be shelter, fire and water.