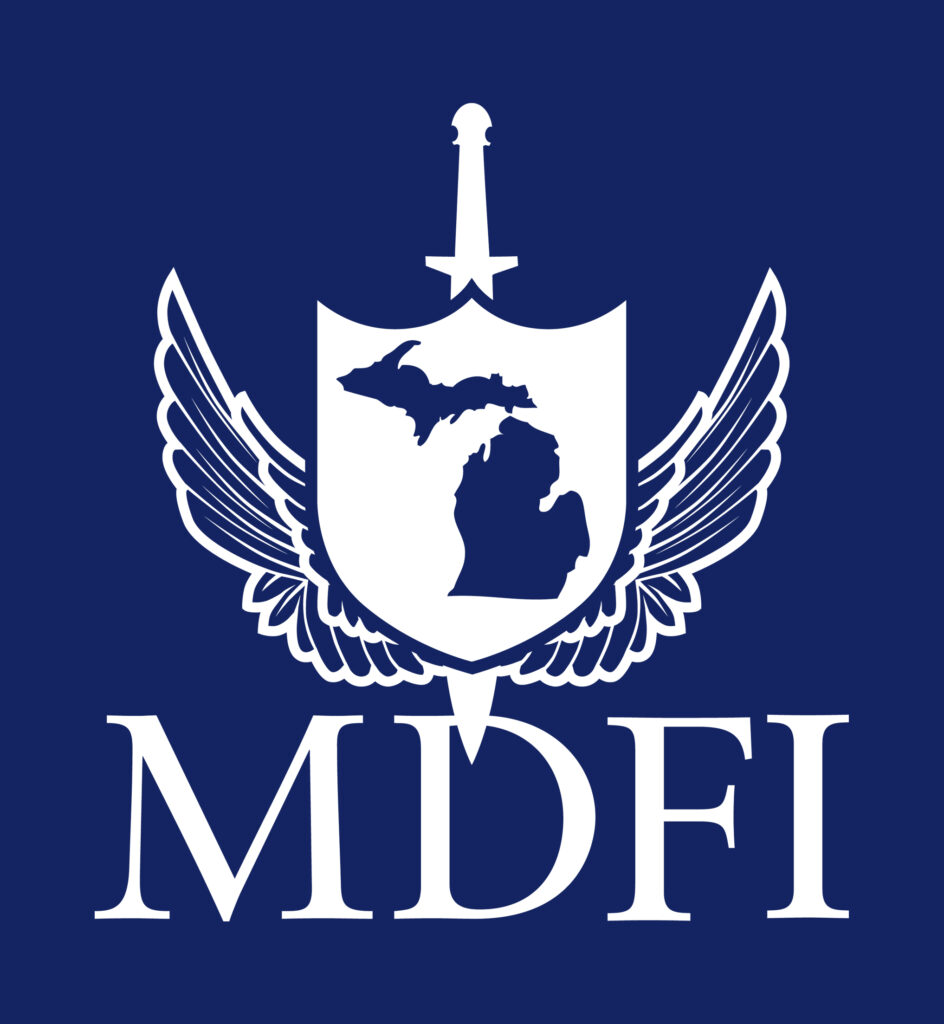 ABOUT THE COMPANY
Michigan Defensive Firearms Institute (MDFI) is a Michigan-based training company that has been providing real-world firearms training to military, law enforcement, and qualified civilians since 2007.
MDFI offers a fun, safe and ego-free learning environment to all students so they get the most out of their time. Holding true to the fact that no situation is the same, MDFI courses are void of the dogma of "Our way or the highway." They strive to offer our students multiple tips and techniques to get them through any challenge they may face.
Catering to the beginner and the experienced defensive student alike, MDFI works to ensure that all participants walk away with the benefits of professional training, evaluation and feedback.
Learn More at trainMDFI.com

---
Beyond A Door
MDFI's 2-Day Beyond A Door course will teach you how to make movement in any structure without exposing yourself unnecessarily while giving you a higher level of success when dealing with a real-world situation. Students will make multiple day and night runs through the shoot house during the two day class receiving feedback after every single evolution.
Upcoming Classes:
Sat & Sun
May 20 & 21, 2023
When A Gun Is Not An Option
This course is tailored to give students an introduction to lawful use of force, understanding the types of people we encounter and how to appropriately interact with them, and familiarization with tools available to law-abiding citizens that fill a gap between no force and lethal force.
When A Gun Is Not An Option is a fun, educational, and interactive seminar-based class where students will have the ability to learn, discuss, watch demonstrations, and have hands on time with intermediate force tools.
Upcoming Classes:
Saturday
June 3, 2023