MDFI | Beyond A Door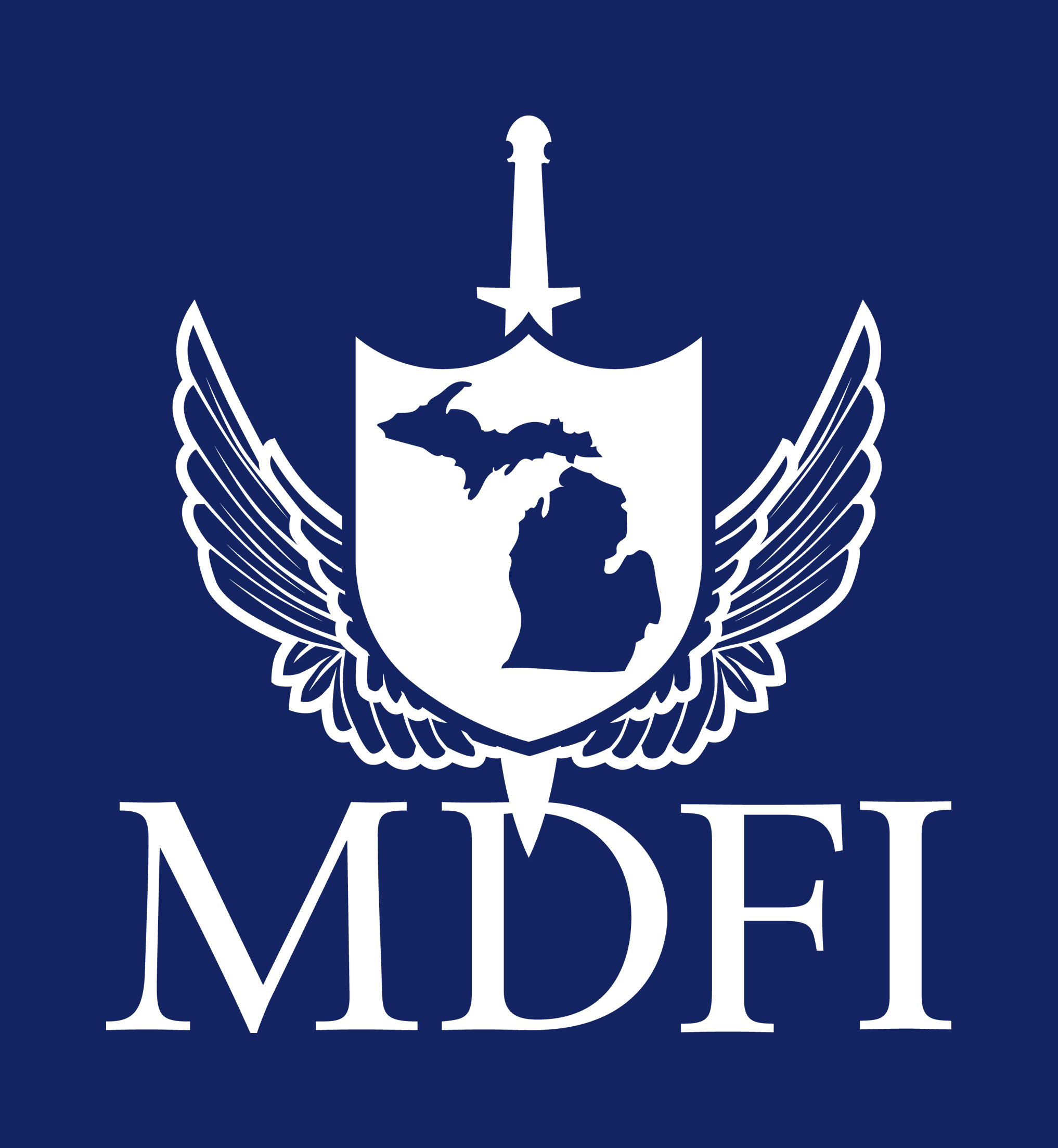 MDFI's 2-Day Beyond A Door course will teach you how to make movement in any structure without exposing yourself unnecessarily while giving you a higher level of success when dealing with a real-world situation. Students will make multiple day and night runs through the shoot house during the two day class receiving feedback after every single evolution.
This class is for MDFI Alumni only. 
Click here to learn more and/or register.